You have to study the art of modeling and the sculpture, work on volumes and materials, learn to shape those, whatever they are : clay, wax, dough, plaster, resines, ground…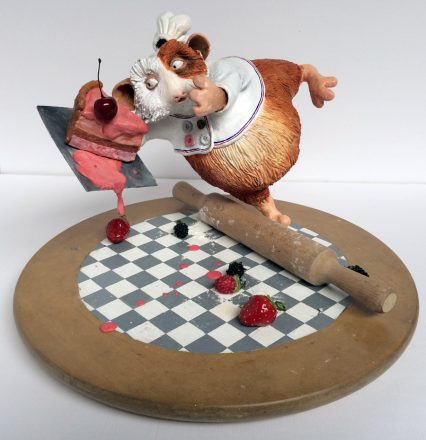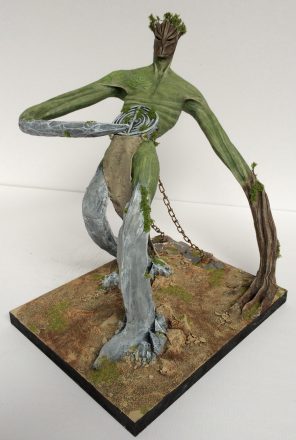 The volume, as well as the drawing of structure, enables the students to figure out the object in space and in its entire appearance.
The exercises in anatomy and drawing of structure are used to understand and to work on a shape, in all its dimensions.
Modelling is a unique experience.
As it is deeply related to the material and to the sense of touch, it stimulates the students' capacity to see in space and to shape a subject as a whole, from a shapeless mass up to the slightest details.