Every student at the Ecole Pivaut attends a training in anatomical drawing, which includes the study of the body structure and the living model.
The study of anatomy is essential and permanent in a process of traditional learning.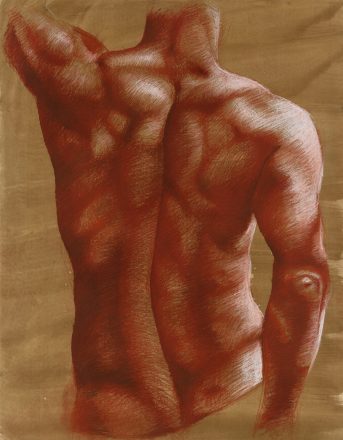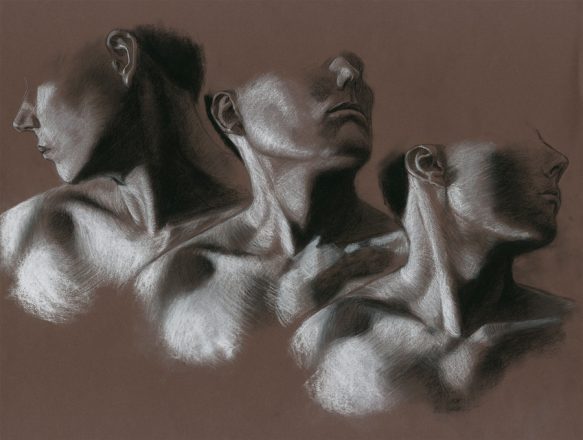 Osteology is a key to understand the body through its internal structure by thinking of it mechanically so as to acquire a better knowledge on the numerous subtleties of the human body.
The living model highlights the plastic observation of the human body, its proportions, the way it moves, its physiognomy and the structure of it skeleton.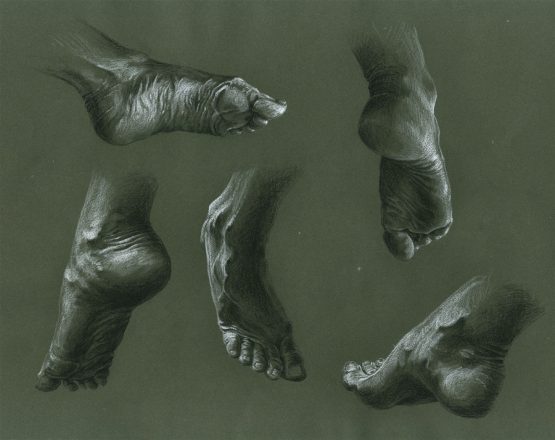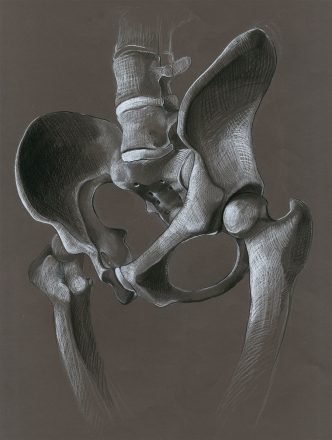 The learning of the theoretical and practical data about the functioning of the body trains the students in the way they look at the features of the subject, the mass distribution, the rhythms, the points of tension…
The whole parameters prepare to the study of the movement and let the elaboration and the approach of personal compositions become increasingly self-sufficient.